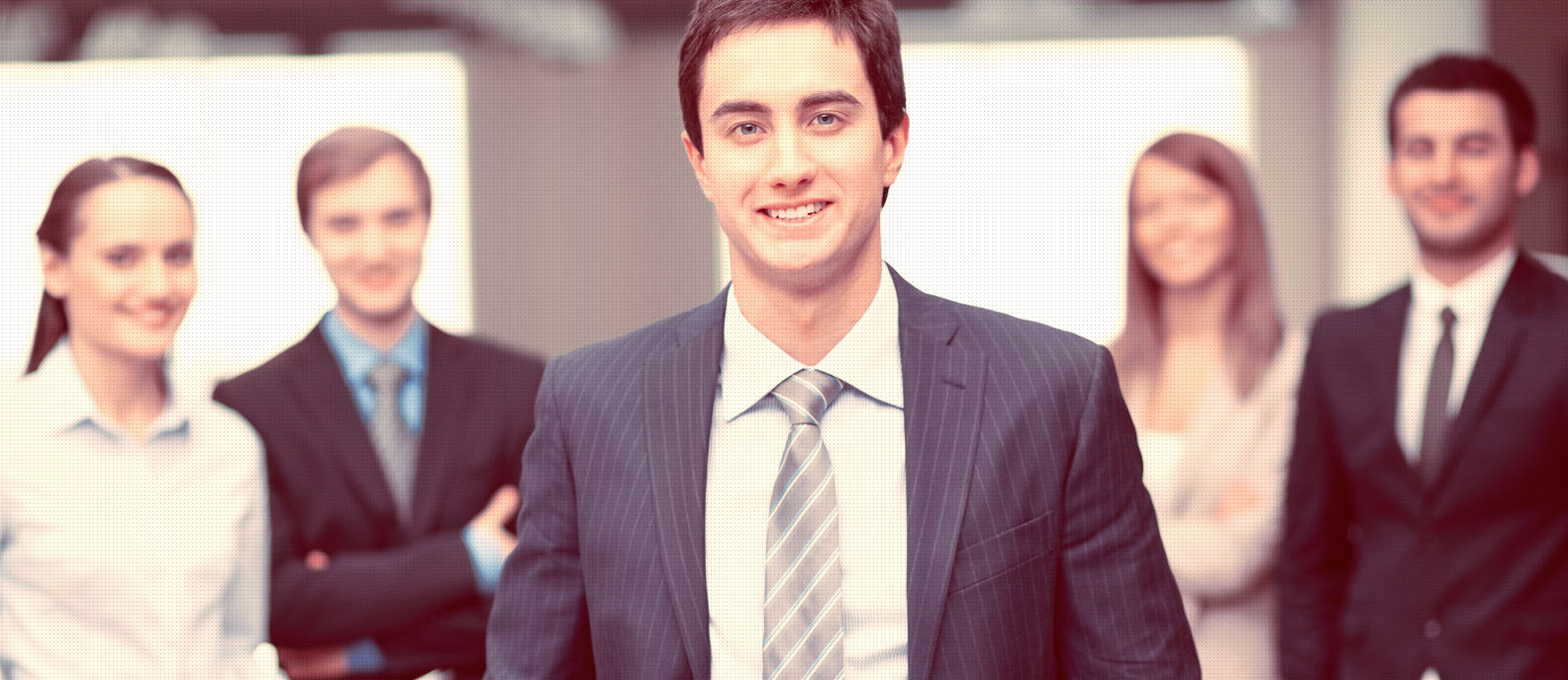 We are always looking for exceptional talent, so send us your resume at careers@schechterwealth.com
Advisor / Wealth Advisor
Generates new business by contacting potential customers (both existing and new) and assessing the needs for: Wealth Transfer, Wealth Accumulation, Retirement Planning, Business Succession Planning, Executive Benefits and Charitable Planning.
Investment Solutions Analyst
We are seeking an organized, detail-oriented team player to contribute to the growth and profitability of our company. Investment Solutions Analysts ("ISA's") apply their analytical skills, financial acumen, and an understanding of our methodology to the creation of client-ready proposals, financial planning analyses and recommendations.
Executive Assistant
The Executive Assistant is an integral part of the team & needs to be extremely proactive in anticipating & adapting to the needs of a busy office. The ideal individual will have the ability to exercise sound judgment along with strong written/verbal communication, organizational, and administrative skills.
Underwriting Case Management Analyst
The Underwriting Case Management Analyst (UCMA) plays a vital role on the Underwriting Team, contributing directly to our premier client service strategy. The UCMA will focus their time providing support to the Underwriters and will follow their guidance in a fast-paced collaborative environment.