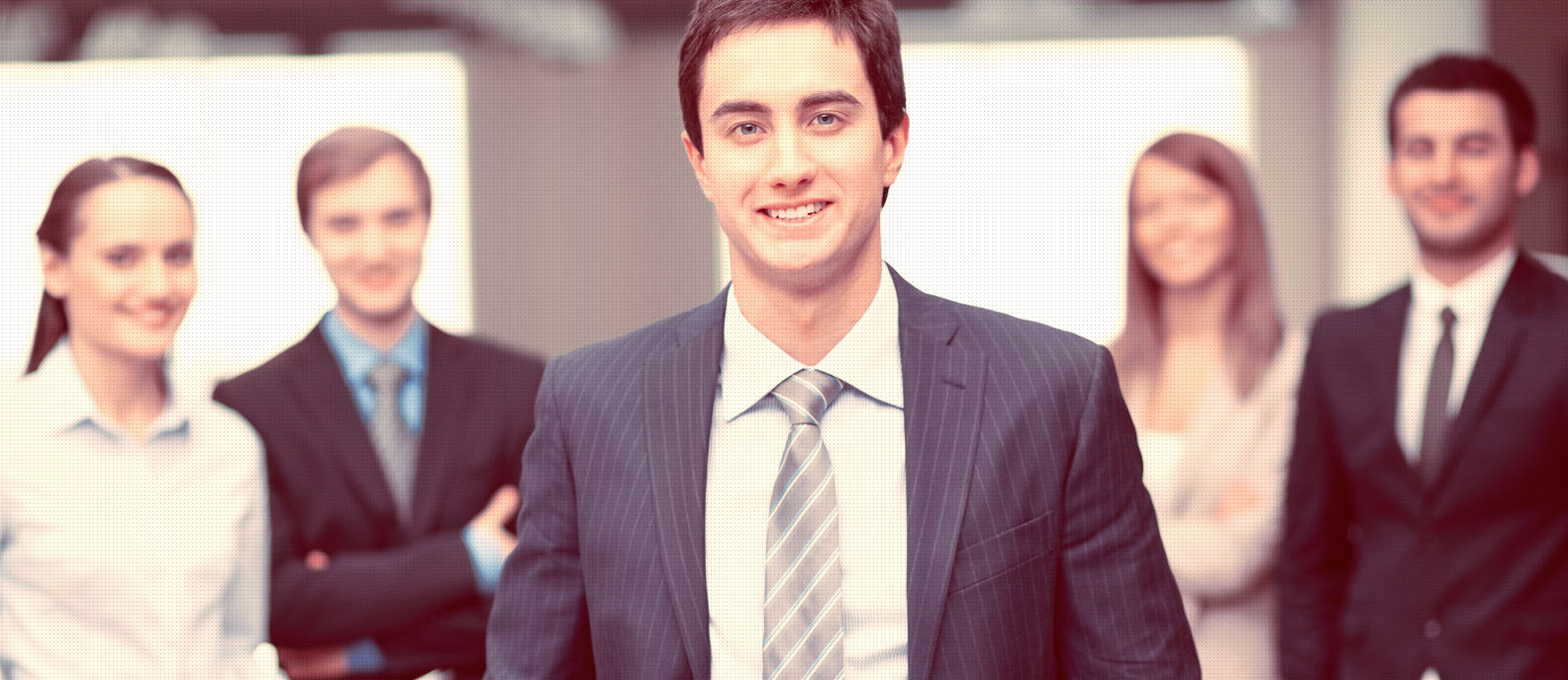 We are always looking for exceptional talent, so send us your resume at careers@schechterwealth.com
Financial Services Professional
The Financial Services Professional ("FSP") will have a strong passion for financial markets and a deep curiosity for seeking further investment knowledge.  This role is designed to work closely with senior leadership on key firm clients and business growth initiatives.  The FSP will develop in-depth expertise in complex financial products and transactions and will serve as a firm resource and expert to other advisors on financial markets, hedge funds, private equity, and insurance markets.  In addition, there is ample opportunity to develop one's own book of business.
Investment Analyst
The Investment Analyst ("IA") applies their analytical skills, insurance and annuity product knowledge, financial planning acumen, and an understanding of our philosophy and methodology to the creation of client-ready proposals, financial planning analyses, and recommendations.
Advisor / Wealth Advisor
Generates new business by contacting potential customers (both existing and new) and assessing the needs for: Wealth Transfer, Wealth Accumulation, Retirement Planning, Business Succession Planning, Executive Benefits and Charitable Planning.
Underwriting Case Management Analyst
The Underwriting Case Management Analyst (UCMA) plays a vital role on the Underwriting Team, contributing directly to our premier client service strategy. The UCMA will focus their time providing support to the Underwriters and will follow their guidance in a fast-paced collaborative environment.