Schechter Heritage
Rich in Family History and Legacy
Building a firm with an excellent reputation over 75 years takes continual learning, focus, excellent service and the right solutions. Building a legacy as Rudi Leitman and Robert Schechter have done takes being part of your community and caring about our clients' financial health…and their families. We pledge to continue to help our clients achieve their financial goals from generation to generation. // The Schechter team strives to build relationships with clients that last.
1939
Rudy Leitman joins New York Life, and by 1959 he is the #1 agent in the country out of 7,000 agents.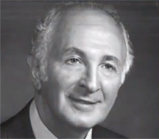 1971
Robert Schechter, CLU, ChFC, Rudy's nephew joins New York Life and qualifies as one of the top industry professionals at age 35.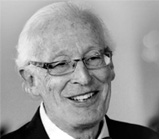 1975
Rudy and Robert join forces. They leave New York Life and form their own independent firm. This allowed them to offer their clients the best insurance company for each specific situation.
1980
The firm qualifies for the Million Dollar Round table, and goes on to qualify each year after for the next 34 years.

1989
Robert joins Partners Financial which provides access and leverage with many insurance companies, sharing ideas with other professionals. The culture of learning expands.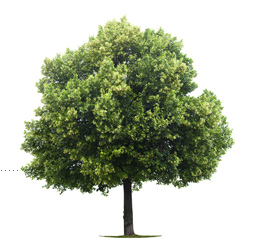 1997
Robert and firm is the #1 New York Life agent in the country out of 12,000 agents. Remarkably, Robert only placed one third of his business that year with New York Life.
1997
Jason Zimmerman, MBA, CLU, CAP, Robert's son-in-law, joins the firm at age 28 after spending the prior three years as a life insurance advisor for New York Life in New York.
2002
Marc Schechter, CLU, Robert's son, joins the firm at age 35. Previously, Marc had founded and led Star Trax Event Production and Pulse220, an experiential marketing agency.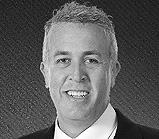 2004
Schechter Wealth relocates to Birmingham, MI, after 25 years at the Town Center in Southfield, MI.
2014
Schechter Investment Advisors is formed. Bernie Kent, JD, CPA, PFS, age 62 and John Stein, MBA, CFA, age 48, join the firm as Senior Advisors. Previously they had managed the Midwest region of PricewaterhouseCoopers' Personal Financial Services Group. They bring to Schechter a combined $500,000,000 in investment assets.